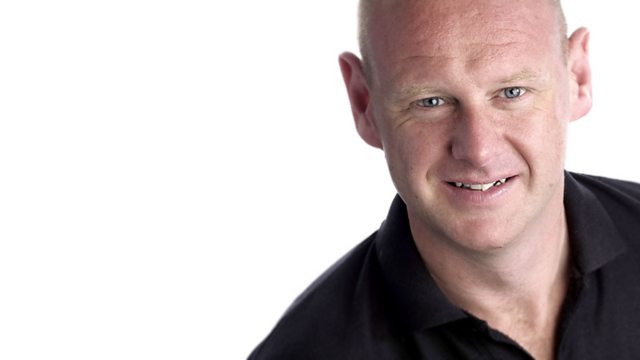 London Boat Show, Episodes and The King's Speech
Neil's Sunday evening programme is a mix of reviews and previews from the world of arts and culture, mixed with a selection of music that will leave you wanting more.
This week, Neil visits the 2011 London Boat Show and meets up with some familiar voices: Tracey Clarke gives him the lowdown on what to see at the show, and world record-holding sailor Sir Robin Knox-Johnston tells Neil about his recent Sydney-to-Hobart race.
Also this week, Alina Jenkins chats with Stephen Mangan and Tamsin Greig, stars of Episodes which comes to BBC Two next week.
Simon Rose looks at some of January's big films, including The King's Speech.
Lena Samuels reviews the 2010 DVD Megamind.
And this week's A-Z playlist theme is 'communications'.
For those on the roads across the south of England, there is travel news as it happens. And a smile is promised as the weekend draws to a close.
BBC Radio Solent offers a choice of listening on a Sunday evening, with Neil on 96.1 and 103.8FM and on the BBC iPlayer, and The Paul Miller Soul Show on digital radio and the BBC iPlayer.
Last on