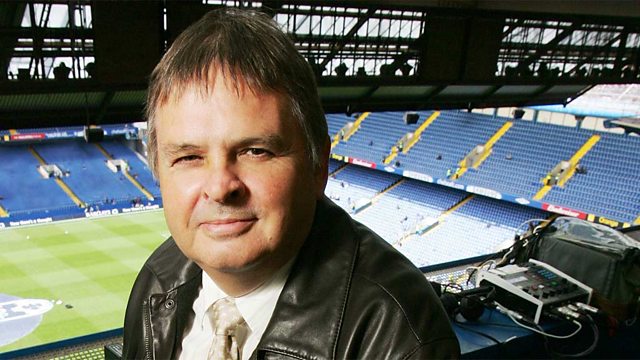 08/01/2011
In a special World Football on BBC World Service we tell the story of Kodjovi Obilale.
Exactly one year ago today, he was travelling to the Africa Cup of Nations tournament in Angola, where he was due to play in goal for Togo.
Little did he know the team bus was driving into an ambush by separatist guerillas from the province of Cabinda.
Kodjovi was shot twice in the back in a gun attack on the Togo team bus in Cabinda, Angola.
The 26 year-old was a semi-professional in the French Fourth Division, but was hoping a good tournament could be the springboard to a contract with a fully professional club.
The memories of what happened in Angola and his year long battle to be able to walk are fresh in Kodjovi's mind and are still very painful.
He feels massively let down by the football authorities in Africa.
Last on