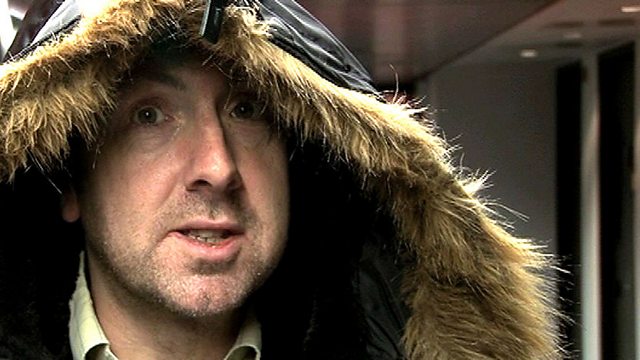 Steve Punt's Christmas Cracker
A Christmas cracker from The Now Show's Steve Punt.
At 18.30 this Christmas Eve, Steve Punt and Hugh Dennis are joined by Mitch Benn, Marcus Brigstocke, Jon Holmes, Laura Shavin and a special guest, for a pantomime edition of The Now Show. And to build up to the main event, the cast are offering you a Christmas cracker a day. The jokes are the fruits of some of the Now Show writers' trawl around the internet in search of the best, or worst, of Christmas cracker humour.