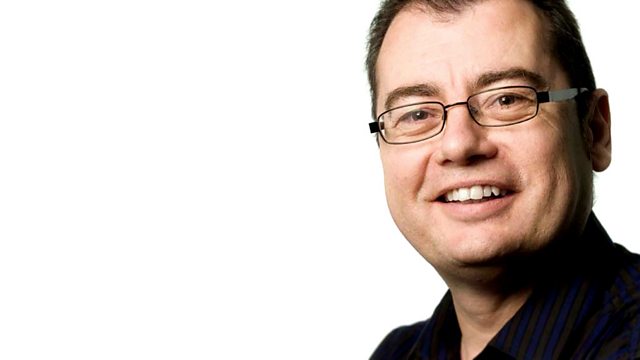 Foz's tribute to Gerry Rafferty
Gerry Rafferty, famous for the song Baker Street in 1978, has died from liver failure aged 63. Foz gives you the chance to hear an interview he did with him in 2002 - and a couple of great songs from him as well.
A pregnant woman from Thurston has died of complications whilst being treated for swine flu. Kate Arkell has the details.
Alli Hewitt, a gastric bypass patient from Felixstowe, gives her thoughts on obesity ahead of a TV documentary featuring Britain's fattest man.
There's sad news for fans of 70s rock band Barclay James Harvest. Keyboard Player Woolly Wolstenholme took his own life just before Christmas. Foz plays two great BJH songs after 6pm.
Last on