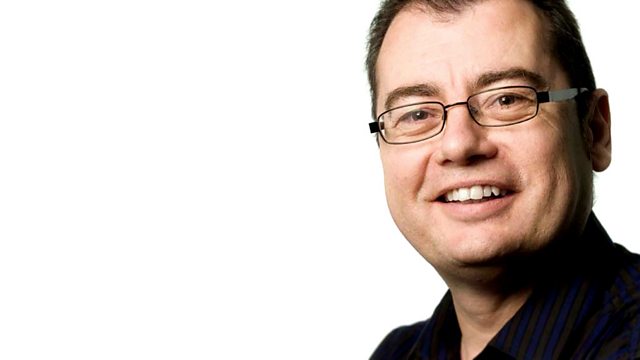 Suffolk St John Ambulance man gets MBE
A St John Ambulance volunteer from Rendlesham tells our reporter Andrew Woodger of his shock at getting an MBE. 69 year old Ron Beadle gets the award for years of voluntary work in both Suffolk and London.
Health and safety figures say deaths at work have fallen in 2010. The HSE's inspector for Suffolk and Norfolk, Paul Carter, tells Foz that, despite the good news, we shouldn't be complacent.
Pubwatch in Ipswich is gearing up for the New Year celebrations. Veronica Chambers from P.J. McGintys in Ipswich tells Foz what they're doing this year to combat potential problems.
Andrew Clarke talks films and, after 5.30, Foz picks some quality New Year music.
Last on