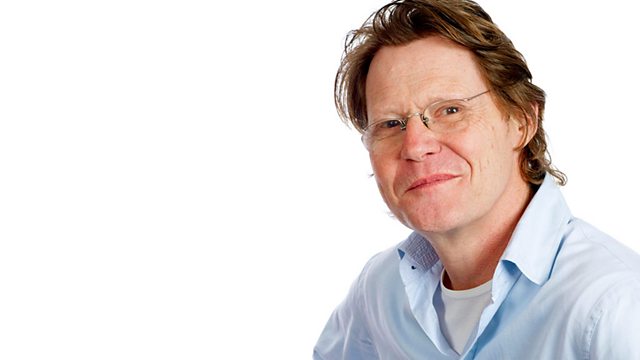 With Jason Solomon's Top 10 Films of 2010
Today Jason Solomons runs through his top 10 films of 2010.
1 - The Arbor - Groundbreaking British documentary by Clio Barnard, based on the lives of the daughters of Rita, Sue and Bob Too author Andrea Dunbar. Moving, devastating, mind-changing, all in the best possible way.
2 - Father of my children - Beautiful, tender, delicately judged drama about a French film producer who leaves his young family. Everyday perfection, Eric Rohmer would have loved.
3 - Please Give - Bitterly hilarious New York satire starring indie talents Catherine Keener, Amanda Peet, Rebecca Hall, directed by Nicole "the female Woody Allen" Holofcener.
4 - The Disappearance of Alice Creed - Tight as lycra Brit thriller, with Gemma Arterton kidnapped by Eddie Marsan and Martin Compston, twisting and turning till the end.
5 - The Kreutzer Sonata - Bernard Rose made Mr Nice, but this was much fiercer, a searing examination of sex, jealousy, drugs and Beethoven in modern LA.
6 - Whip It - Drew Barrymore proved a spry director in this funny, sexy hip chick flick about roller derby in Austin, Texas.
7 - Sons of Cuba - Brit film maker Andrew Lang gained access into the boxing academies of Castro's Cuba and discovers "little soldiers of the revolution".
8 - White Material - Superb performance from Isabelle Huppert in a post-colonial, coffee masterpiece by French artist Claire Denis.
9 - Catfish - Unsettling doc about New York boys on the trail of a Facebook love sting.
10 - LA Danse - Fred Wiseman directs fascinating insight to the workings of the famed Ballet corps of Paris' Opera House.
Last on