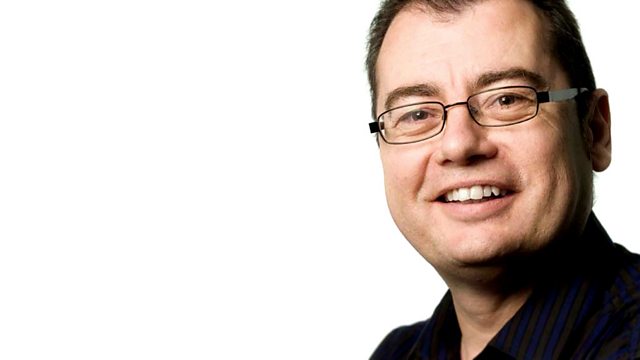 The VAT rise pushes petrol prices up
Now that VAT is at 20%, petrol prices are nearly up to £1.30 a litre. Foz talks to Philip Dingle from the Petrol Division of the Retail Motor Industry about how drivers are going to cope with sky high prices.
It seems that the Evening Star newspaper has lost patience with Ipswich Town manager Roy Keane. Foz gets the thoughts of editor Nigel Pickover. We also hear from fans outside Portman Road and Kevin Burch's chat with former coach Bryan Hamilton.
The Catholic Bishop of Suffolk has been told he won't recover from the prostate cancer he's suffered with for the last five years. The Right Reverend Michael Evans talks to Sue Dougan.
The Wonderful Adventures of Sinbad are about to come alive on the stage of Chamberlin Hall in Bildeston. Foz talks to writer Sue Bailey and panto dame Adrian Chinnery.
Foz looks back at his top ten favourite albums of 2010 after 6pm.
Last on