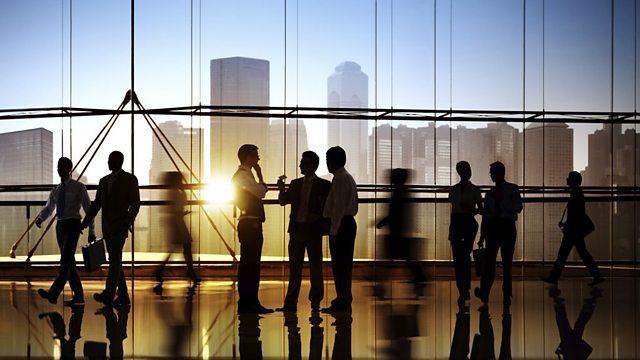 The year ahead for the global economy
This time last year we were hearing some pretty dire predictions for the world economy. Yet, despite the doomsayers, 2010 did not turn out to be such a bad year. But what of this year? A key problem is the different trajectories of the three key economic areas - the US, Asia and Europe. To look at the implications of these differences Business Daily brought together two economic thinkers. Barry Bosworth who has taught a Harvard, he's been a presidential advisor and now is a senior fellow at the Brookings Institution, and one of Britain's leading economic writers, Martin Wolf of the Financial Times.
Plus how do you get people to pay for something that they have had, or think they should get, for free? Our regular commentator Jeremy Wagstaff thinks he just might have the answer.
Last on