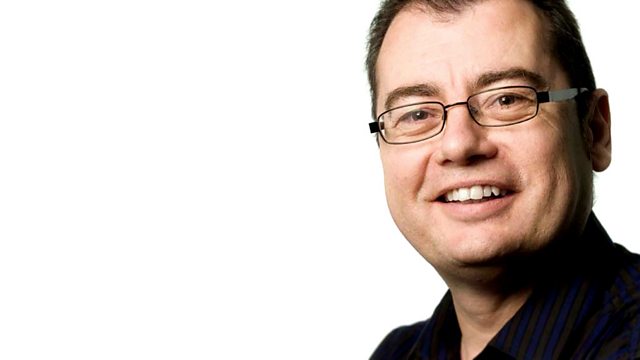 New crime figures name Debenham the safest place in Suffolk
Just 29 crimes were reported in Debenham in the 2009/ 2010 period, according to data from the Office for National Statistics, making it the safest place in Suffolk. Foz talks to Suffolk Police's Chief Constable Simon Ash.
However, not everyone feels as safe as those in Mid Suffolk. Capel St Mary Post Office was hit by armed raiders four times in less than two years. Foz gets the thoughts of sub-postmaster David Willis.
Suffolk Coastal MP Therese Coffey isn't happy about the amount of money being spent on heroin substitute methodone for prisoners. She's raised her concerns in the Commons. She tells Foz she wants inmates off drugs.
Deals on Wheels Luke Deal speaks to Suffolk farmer Jimmy Doherty about his move from the BBC to Channel 4.
More of Foz's Festive Favourites in the music hour after 6pm.
Last on