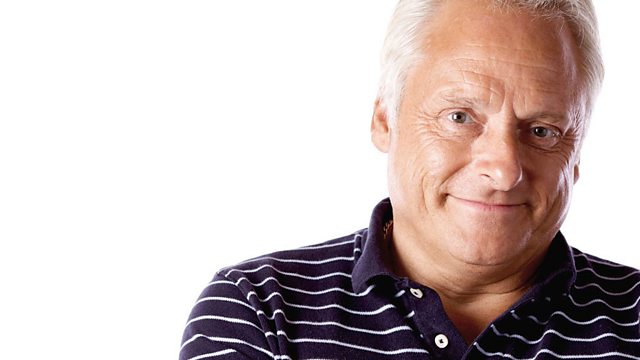 An Agony Uncle Phone-In with Dr Rick Norris
Keith will be joined by 'Agony Uncle' Dr Rick Norris for a seasonal phone-in...
Are you looking forward to Christmas or dreading it? You may be stressed about getting everything sorted in the next week and don't know how you'll manage to get it all done in time... Dr Rick can share some hints and tips for dealing with stress.
Maybe, you will be on your own this Christmas; it could be the first Christmas you're having to face since losing a loved one and you are not sure how you will cope... Dr Rick can advise you on how not to be lonely this Christmas.
On the other hand, maybe you are dreading being forced to spend time with family members, you can successfully avoid during the rest of the year and you would like some advice on how to handle them - Dr Rick is your man...
Will you be glad to see the end of 2010? If you've had a bad year, Dr Rick can help you with some steps to take to ensure that 2011 is a better one for you.
Alternatively, with all the stories of cuts and gloom, you may be dreading 2011 and what it may mean to you. Would you welcome some advice on how to approach it and make the most of the forthcoming year? Give Dr Rick a call...
Are you someone who sets yourself lots of New Year resolutions - and achieves them or like most of us, have most of your good intentions bitten the dust by mid-January? Dr Rick can advise you on whether you should be making resolutions at this time of year and if so, how to set achieveable goals for yourself.
Dr Rick will be able to offer advice on all of the above issues, as well as, anything else you would like to talk about... So, if you've something on your mind that's been bothering you, phone Dr Rick, who'll be taking your calls on 0845 303 9303...
This will be followed by another chance to 'Beat The Boggler' and catch 'I'm Desperate Dan' before, ending up with Keith having a 'Rummage In The Cupboard', who knows what he will find!
Last on