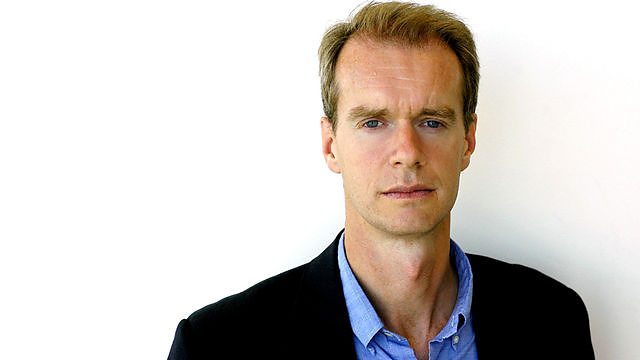 01/01/2011
For many in the West, 2011 will be a year of austerity.
Will the economic tough medicine work? Or will we see more uncertainty, insecurity and possible public strife and disorder?
What will further power shifts to the high-growth markets in Asia, Latin America and Africa mean for the world's strategic and diplomatic relations?
And ten years on from the advent of social media, how has that changed the way we view and talk to each other?
Join Stephen Sackur as he mulls over the issues with some of the BBC's top correspondents, as they predict the events and people who will shape our world in 2011.
Last on