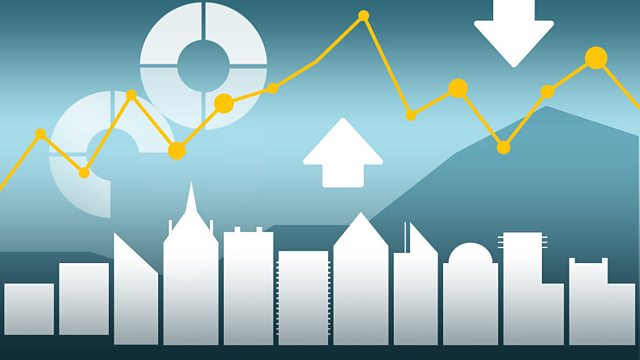 Entrepreneurs & ethical gifts
Can entrepreneurs bring badly-needed growth to the world economy in 2011? We speak to Brent Hoberman, who founded lastminute.com, and Sigrun Lilja Gudjonsdottir, an Icelandic designer and businesswoman.
We hear from Charlotte Ashton in Malawi about how farmers are trying new methods to grow food without government subsidies.
Plus, how investing in what you love can bring big financial rewards. British investor Robert Didier tells Lesley Curwen about his unusual pension fund.
And one man's search for the goat he bought as a Christmas gift. Justin Rowlatt talks to Christopher Richardson about the film he made, in which he went to Zambia to find the goats that he gave to friends as 'ethical presents'.
And Chris Hogg discovers that China's gift-giving culture has become very complicated, with people turning into 'festival slaves' as they try to keep up with all the presents they are required to give.
Last on