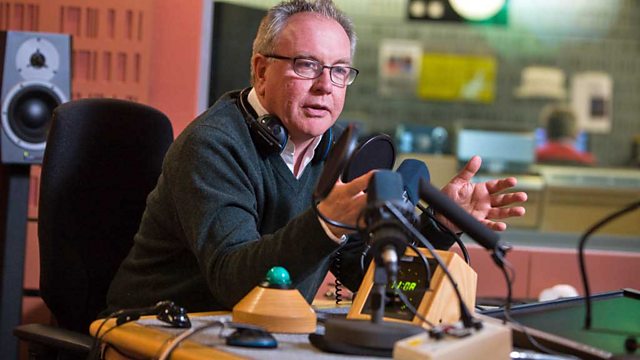 31/12/2010
MY YEAR IN THE SWAT VALLEY
Journalist Adnan Rashid works in Mingora, the city in north-west Pakistan which in 2009 became the battleground for the country's offensive against the taliban militants who had taken control there. The bitter fight forced Adnan and his family, as well as 2 million others in the region, to flee. So when a semblance of security was restored, hopes were high for a peaceful 2010. In this edition of Outlook Adnan shares his personal perspective on what turned out to be another turbulent year in Swat.
The late Spring of 2010 saw Adnan get married in a ceremony attended by 600 guests from all over the region. But the celebrations soon turned to sadness when Pakistan was hit by its worst floods for almost a century. The unprecedented downpour caused death and displacement across the country, and in the Valley - which was hit early on - all twenty-nine bridges were destroyed, over one hundred hotels were lost and whole villages were swept away; in all over 20 million Pakistanis were affected.
Adnan shares his own and his family's personal experiences during this time, and he and his new wife discuss their expectations and hopes for the year ahead.
Last on