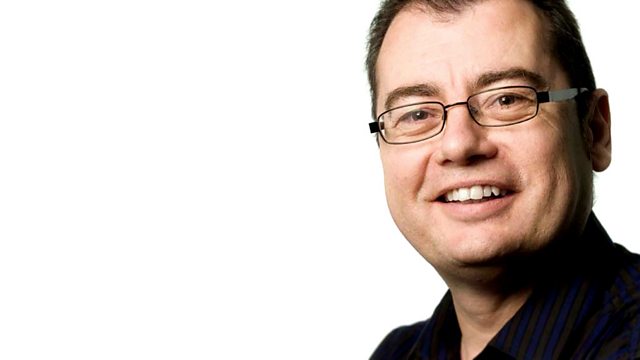 Problems with icy roads in Lowestoft
Callers to BBC Radio Suffolk have been complaining of slippery roads in the Lowestoft area. Foz talks to Mike Young, the Central Area Highways Manager for Suffolk County Council, who assures us the roads are being gritted.
The decision to close St Louis Catholic Middle School in Bury St Edmunds is criticised by the National Union of Teachers. Foz gets the thoughts of the NUT in Suffolk.
A woman who went missing from Capel St Mary overnight has been found. Sargeant Trevor Smith from Suffolk Police tells Foz the good news.
Andrew Clarke tells us about the latest must-see films and Simon Rose chats to Foz about what's out on DVD.
Last on