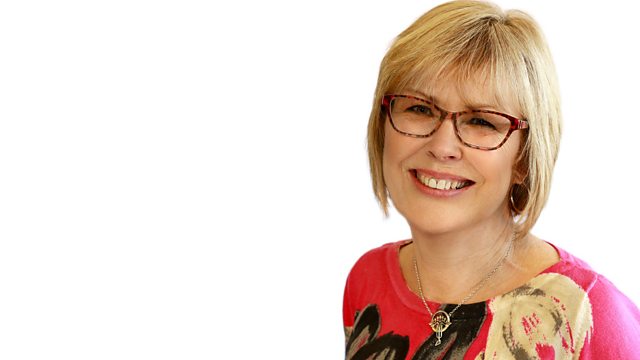 A prickly subject - Ros celebrates 20 years rescuing hedgehogs
The sports writer Brian Covell has just published a book about his life and it includes a chapter on Ipswich Town's Cobbold brothers.
For Foody friday we have tips on your veg dishes for Christmas day, and a lemon paradise pudding recipe for the weekend.
On the Sofa Ros Rumbold will be celebrating her 20th anniversary rescuing hedgehogs.
Dolphin's dart lands at Rendlesham ahead of the big programme Rendlesham Revealed tonight.
Last on