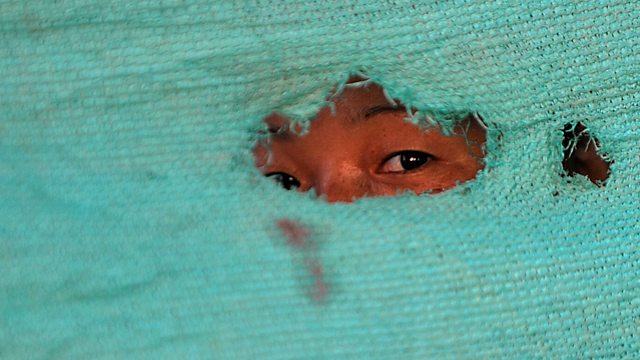 30/12/2010
REMARKABLE STORIES OF THE YEAR
INGRID BETANCOURT
The French Colombian politician was kidnapped by rebels and held in the jungle for six years. She talks frankly about how the guards took pleasure in making her suffer and the awful moment when her attempt to escape was foiled.
ARON RALSTON
When Aron was trapped by a boulder in a remote canyon in Utah he was forced to cut off his own arm with a penknife to survive. He describes his five nights alone in the bitter cold and the slow realisation that he might not survive.
FAWZIA GAILANI
Her campaign for re-election earlier this year resulted in real tragedy for her when five of her campaign team were kidnapped and then killed. It was a stark reminder of the risks faced by people trying to take part in the democratic process in Afghanistan.
CRAIG JURISEVIC
As the Serb forces swept into Kosovo during the Balkan War in the late 1990s, Australian surgeon Craig Jurisevic decided to go there to use his medical skills to help the victims. Along the way he was forced to make a terrible decision.
SAVING BABY JENNY
Dr Arthur Fournier broke all the rules to rescue a baby after the earthquake in Haiti
Last on
Fri 31 Dec 2010
13:05

GMT