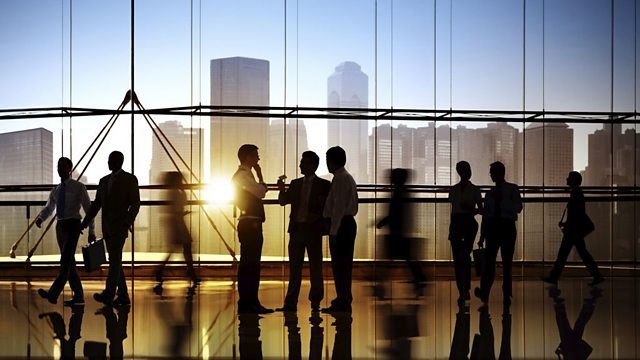 Feeding africa
When will Africa be able to feed itself and the world?
Charlotte Ashton visits smallholder farmers in Malawi. Back in 2005 a third of the population went hungry. But since a subsidy programme - which gives farmers 40% off the cost of seeds and fertiliser - started in 2006 they've had back-to-back food surpluses and poverty is falling. Its now celebrated as a model for a green revolution. But the cost of the subsidy programme has risen five fold in as many years and Malawi needs an exit strategy so some farmers are now mixing chemical technology with traditional techniques to increase yields.
Plus at the other end of the scale, she goes to Ghana where foreign investment is pouring into big agri-business.
Last on
Tue 28 Dec 2010
08:32

GMT