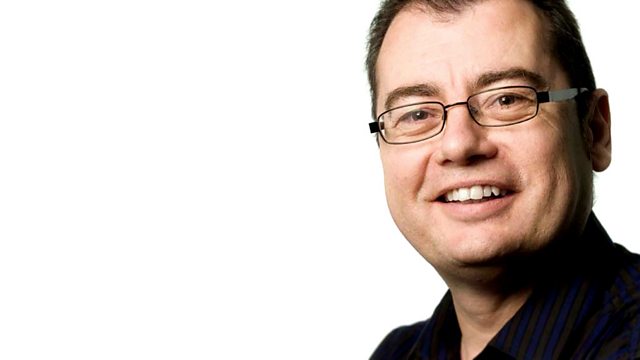 Ipswich Hospital likely to get a specialist heart care centre
Luke Deal talks to Dr Jim McLenachan, Consultant Cardiologist at Leeds General Infirmary, who presented the findings of a report recommending a specialist heart care centre in Ipswich. He also gets the thoughts of Len Tate of heart support group Heartbeat.
Council Chief Executive pay comes in for criticism. Look East's Andrew Sinclair talks to Eric Pickles, the Secretary of State for Local Government.
After yet another Ipswich Town league defeat, Kevin Burch hits the streets of Ipswich to find out whether manager Roy Keane should stay or go.
Foz talks to an organiser of a celebrity carol concert in Long Melford.
Last on