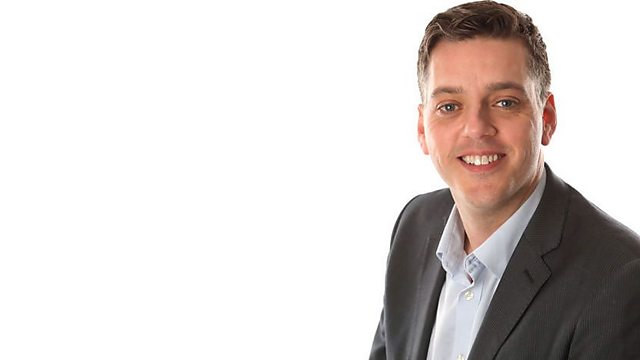 Terror suspect could be from Luton
It's believed a man who carried out a suicide bomb attack in Sweden may have come from Luton.
Anti-terrorism police are currently searching the address where he has lived for three years while studying at the University of Bedfordshire.
Police say they haven't found any hazardous material at the address in Luton, which was raided just before 11pm last night. One taxi driver from Luton told reporters he had seen the suspect on many occasions. So far no arrests have been made.
Last on