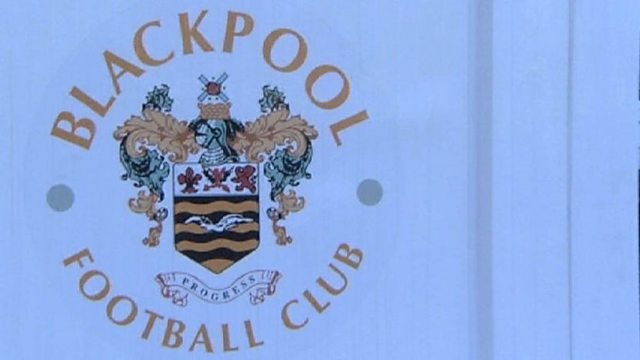 Blackpool FC Vs Strictly Pros
While the Strictly Come Dancing pro's rehearsed in the Ballroom Tower, web presenter Nikki Dean took Luke Varney and Ian Evatt from Blackpool FC to a local arcade to try out their dancing moves.
Taking on the dance mat challenge, the two footballers were put to the test and then judged by Strictly pro dancers Jared Murillo and Erin Boag.
Watch the video to see how they did and who came out on top to win the unique dance mat challenge title 2010.