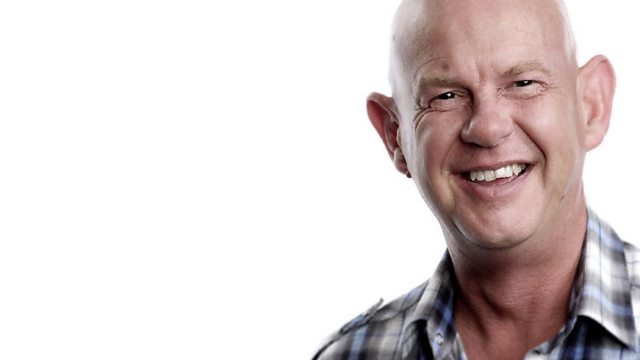 Island Games still going ahead
The Isle of Wight Island Games Association and the Isle of Wight council have confirmed next year's Island Games will go ahead.
Over 4,000 athletes from around the world will take part in the event in June.
There had been speculation the event was in jeapordy if funding from Isle of Wight Council didn't get paid.
Last on