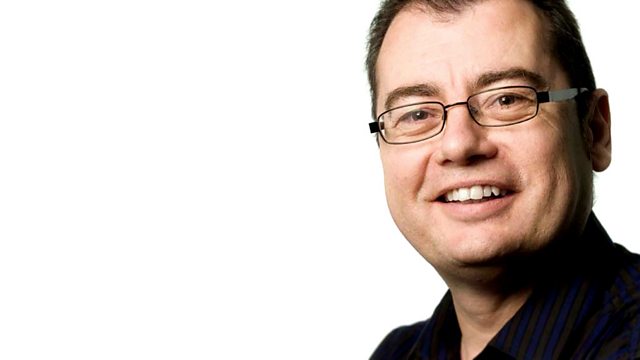 Suffolk's lollipop people to be axed
A Pakefield lollipop lady tells Guy Campbell that top council managers should be sacrificed, not her.
Ipswich man Simon Hall runs into his first major obstacle in his appeal. He was convicted of murdering Capel St Mary pensioner Joan Albert in 2003. Kate Williams has the details.
Parents have been told they CAN take pictures of their children in school nativity plays. Foz finds out more.
John Lennon remembered after 6pm.
Last on