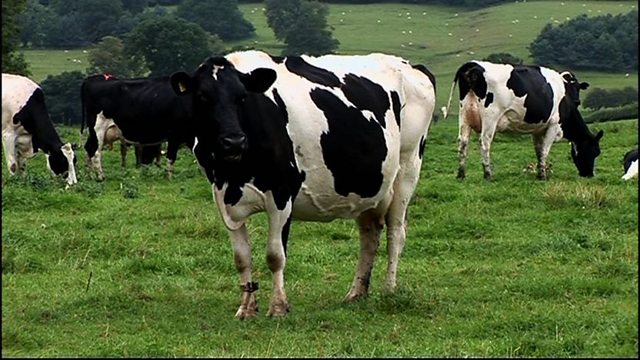 A Preview of Pots of Gold
With access to the world's largest food companies, this film from the Money Programme team travels to Japan, Finland, France to explain how yoghurt's most important role has been to lead the food industry into the lucrative new market of functional food. The film explains how and why, today, all major food companies consider themselves less as processed food companies and more as health and wellness providers.
It's a story of how our changing attitudes to food and health have both shaped and been influenced by this extraordinary industry. The story of yoghurt tracks a changing and diversifying Britain, along the way delivering consumers enormous choice, and business enormous profits.