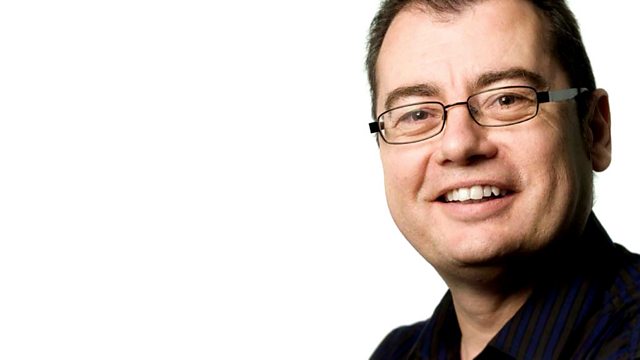 Lowestoft lottery winner gets over £5m
Guy Campbell catches up with Sue Stebbings, the lady from Lowestoft who won £5m on the lottery.
Suffolk Police prepares itself for a busy Christmas. A land train in Ipswich and a taxi marshall service are two of the initiatives designed to help keep drinkers out of trouble.
West Suffolk Hospital installs 27 new CCTV cameras. It's hoped to help protect staff from abuse from drunk patients. Foz finds out more.
Foz chats to a garage owner in Boxford about a parking debacle in the village.
Erasure are to play Thetford Forest next year. Foz gets the lowdown from the Forestry Commission's Roger Woods.
After 6pm - two great songs from John Lennon and local band Songs From The Blue House in session.
Last on