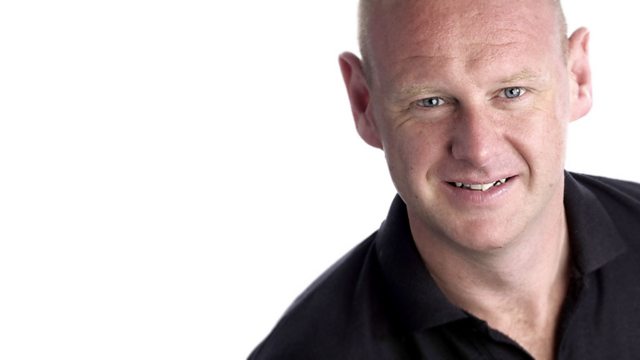 Neil chats with Barry Norman CBE and Chris Difford from Squeeze.
Neil's Sunday evening programme is a mix of reviews and previews from the world of arts and culture, mixed with a selection of music that will leave you wanting more.
This week, Neil chats with film critic Barry Norman CBE about his life as a journalist and his 26 years presenting the BBC's Film series.
Laura Moore, the latest person to be fired from The Apprentice talks about being on the show and what she plans to do next.
Chris Difford from Squeeze tells Neil about their current tour, which arrives in Southampton this week, and plays tracks from their new album.
And Hampshire Constabulary's Chief Constable Alex Marshall tells us about the Blue Lamp Trust.
Lena Samuels reviews the 2000 DVD Borstal Boy.
And this week's A-Z playlist theme is 'place names'.
For those on the roads across the South of England, there is travel news as it happens. And a smile is promised as the weekend draws to a close.
BBC Radio Solent offers a choice of listening on a Sunday evening, with Neil on 96.1 and 103.8FM and on the BBC iPlayer, and The Paul Miller Soul Show on digital radio and the BBC iPlayer.
Last on