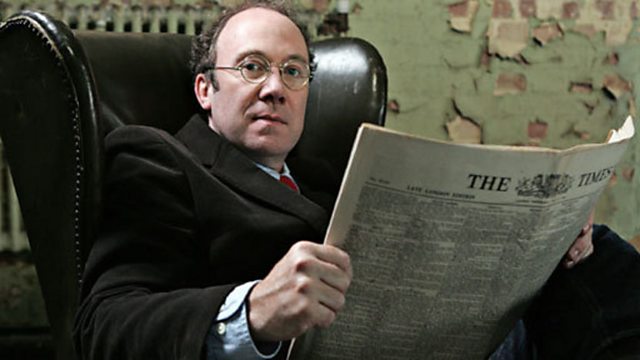 Preview Operation Mincemeat
Best-selling author and presenter Ben Macintyre introduces the extraordinary story of the greatest deception of World War Two. In April 1943, a fisherman spotted a body floating in the water off the coast of Spain. The body wore a British uniform and carried a briefcase.
The fisherman believed he had found a casualty of war. In fact, he had just set in train Operation Mincemeat – a deception plan dreamed up by Ian Fleming, the creator of James Bond, which would change the course of WW2.