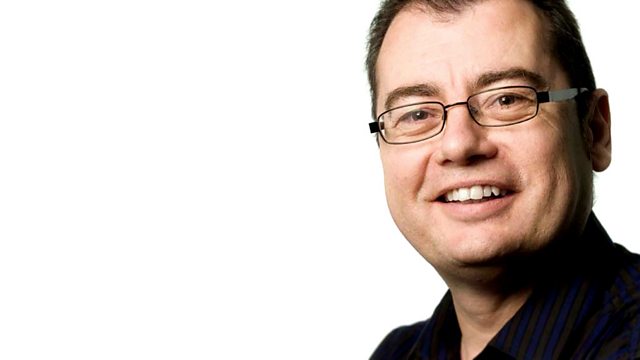 Accidents are up as people slip on icy pavements
Foz hears from West Suffolk Hospital's A&E department. They say more people are coming in with injuries relating to falls on icy pavements. The Royal Society for the Prevention of Accidents (ROSPA) also tell Foz what you can do to stay safer on slippery paths.
Over 100 schools closed or reduced their opening hours because of the bad conditions. Suffolk County Council has been asking every school that closed why they decided to do so. Ian Puckey talks to the council and to the National Union of Teachers.
Electrc cars can now charge up in Bury. Foz talks to St Edmundsbury Borough Council's Parking Services manager about the six month trial.
A retirement home for horses in Heaveningham tells Foz why we should watch out for rogue horse sellers.
Foz chats about the latest films with the EADT's Andrew Clarke and about the latest DVDs with Simon Rose.
Last on