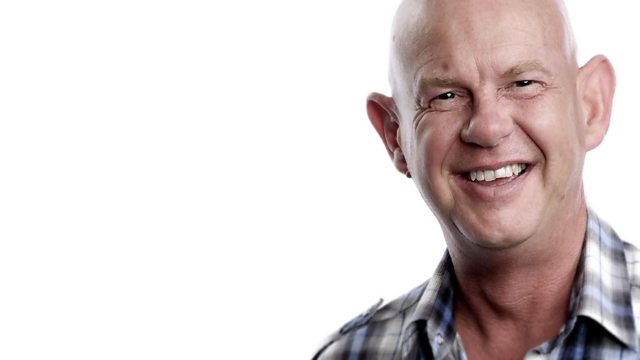 Gritting roads in Hampshire
Hampshire County Council will meet today to decide which routes are a priority for its gritters.
It comes after a Local Government Association report found vital services not on the main gritting routes were inaccesible last winter.
Major bus routes, roads to schools and areas near hospitals are likley to be prioritised in the new plan.
Last on