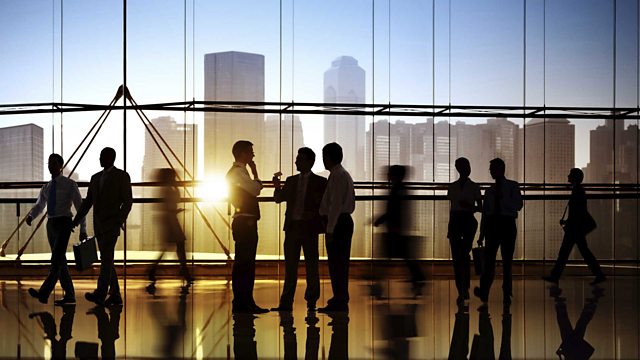 Germany and the euro
Germans are angry that the lion's share of the eurozone bailouts has been borne by the German taxpayer. And so the unthinkable is being thought and even said aloud - that Germany could dump the euro and bring back the deutschemark.
The BBC's Steve Evans reports from Berlin on the shifting attitude towards the euro.
Plus, Lesley Curwen talks to Abdirashid Duale, chief executive of the money transfer business Dahabshiil, about fierce competition in the market to send remittances to Africa.
And technology correspondent Jeremy Wagstaff worries that political parties are manipulating social media such as Twitter.
Last on