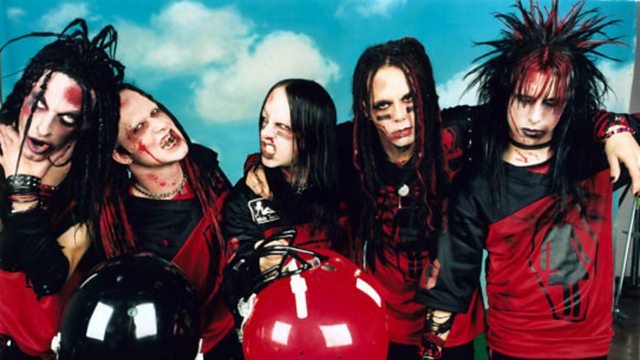 Murderdolls Interview
Joey & Wednesday 13 on growing up in North Carolina and hiding CDs in the cover of the Top Gun Soundtrack.
Featured in...
All the most exclusive interviews from the world's biggest movie stars and artists.

The best interviews from the Radio 1 Rock Show with Daniel P Carter in 2010.