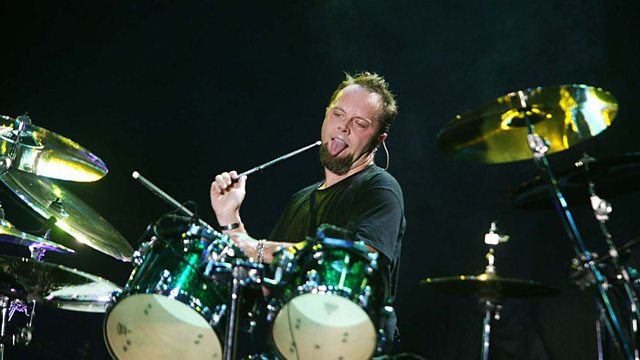 Metallica at Sonisphere in Poland
Metallica, Slayer, Anthrax and Megadeth AKA 'The Big Four' all played on the same stage for the first time ever recently. Daniel managed to blag his way to Poland to witness this momentous occasion and had a chat to the bands while he was there.
Featured in...
The best interviews from the Radio 1 Rock Show with Daniel P Carter in 2010.

All the most exclusive interviews from the world's biggest movie stars and artists.