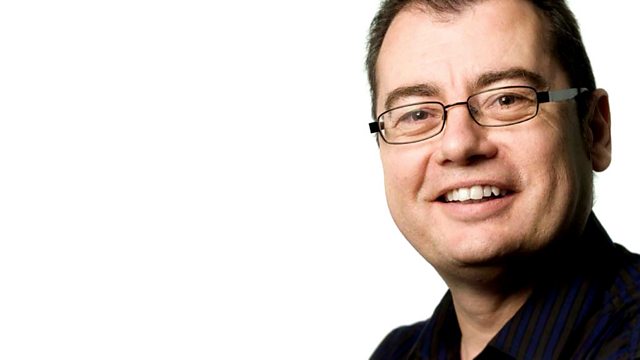 Ipswich Trades Union Council hits back at council cuts
Teresa McKay is the Vice President of the Ipswich & District Trades Union Council. She's appalled at plans to privatise public services. Foz gets her thoughts ahead of a rally in Ipswich on Saturday.
Criminals try to sell fake electricity credit to customers in Ipswich. Foz talks to Energy UK and to the Serious Organised Crime Agency.
Students from Northgate High School in Ipswich demonstrate outside BBC Radio Suffolk. Alison Acton talks to them.
Our West Suffolk Producer Philippa Taylor reports on the first sell out concert at the Apex in Bury.
After 6pm Foz brings you music from award winning folk acts Show Of Hands and Bellowhead who're both performing in Ipswich over the weekend.
Last on