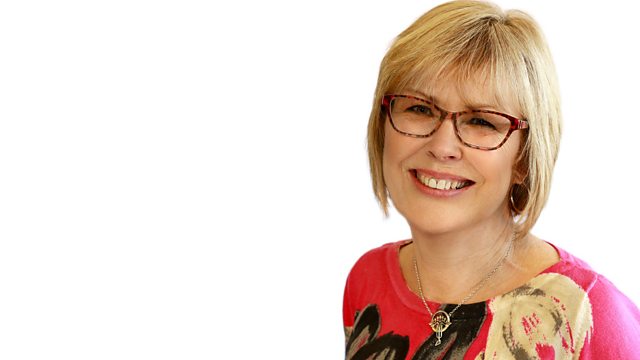 Turn Back Time: Live from Halesworth
This Wednesday Lesley Dolphin will be celebrating one of Suffolk's more independent high streets.
As part of the BBC's Turn Back Time series, she'll be sampling the delights of Halesworth - delving into the Throughfare's history - the changes and the future. She'll also try her hand at being a greengrocer.
The programme is live from the Angel Hotel - ahead of the town's own community project in the library on Sunday.
Last on