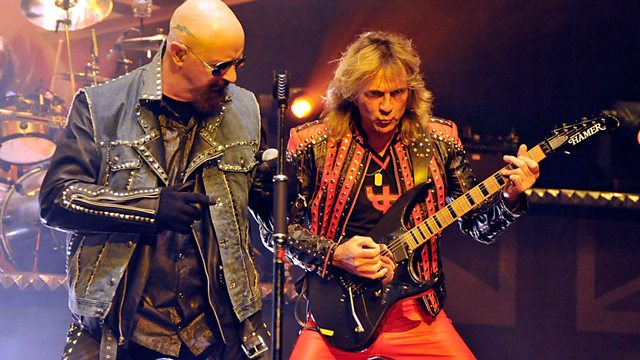 Daniel P Carter talks to Judas Priest
Metal legends Judas Priest speak to DPC about the 30th anniversary of the genre defining album 'British Steel'.
Featured in...
The best interviews from the Radio 1 Rock Show with Daniel P Carter in 2010.

All the most exclusive interviews from the world's biggest movie stars and artists.