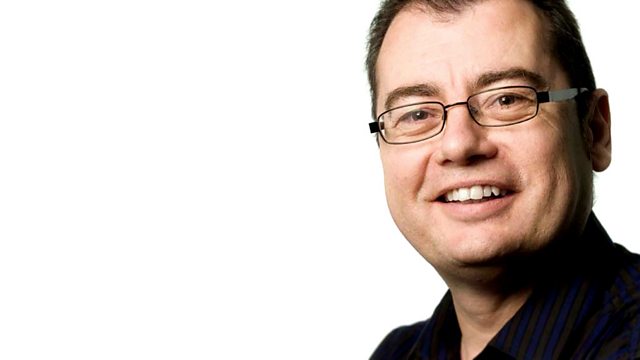 Camilla, Duchess of Cornwall, visits Suffolk
Foz hears from Jan Rowsell from Ipswich Hospital who met Camilla, Duchess of Cornwall. We also hear from a former Desert Rat war veteran who met the Duchess - and from the lady herself.
Network Rail is to upgrade the line between Felixstowe and Nuneaton. This means freight heading north will not have to go through London. Foz talks to the project manager Tim Cook.
More than two thirds of Suffolk's schools are rated as good or outstanding in the latest figures given by Ofsted. Foz speaks to Matthew Coffey, the East of England Ofsted director.
Foz chats to some of the cast from the Felixstowe Musical Theatre about their adaptation of The Railway Children.
Last on