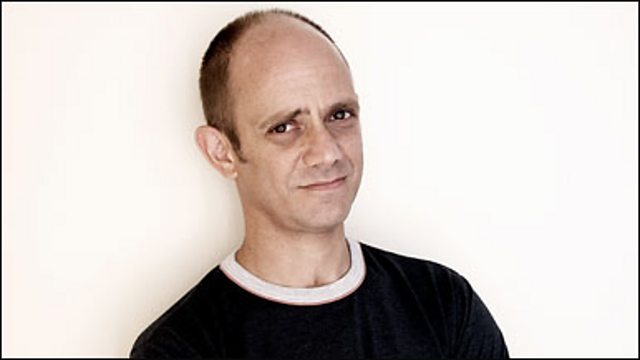 06/12/2010
Harriett Gilbert talks to acclaimed South African writer Damon Galgut about his Booker Prize - shortlisted novel, The Good Doctor.
Through the relationship of two very different characters, Frank, pragmatic and phlegmatic and Laurence, idealist and zealot, The Good Doctor brilliantly encapsulates the languor of post-apartheid South Africa. It exposes a society still reeling from the violence of the past, not yet confident of its future, and unwilling to confront the hard realities of either.
Photo above by Nigel Maister.
Last on