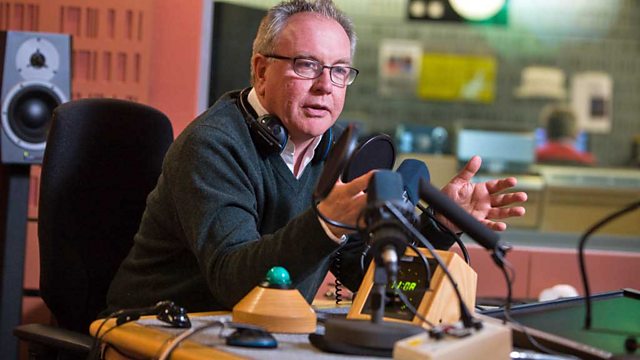 06/12/2010
LIVING WITH THE INUGHUIT
Stephen Pax Leonard is a British anthropologist who is spending a year living with the remote Inughuit tribe of Northern Greenland. They are one of the smallest surviving indigenous groups in the world but their way of life is threatened by climate change and by the increasing influence of the outside world. Stephen tells Matthew Bannister about living in perpetual darkness in temperatures of as low as minus 40 degrees centigrade on a diet of walrus and whale blubber.
INTER-RACIAL MARRIAGE IN SOUTH AFRICA
Twenty five years ago the South African law which banned people of different races getting married was lifted. Some couples did marry illegally before that but the first couple to take advantage of the change in the law was Protas Madlala and Suzanne Leclerc Madlala. Twenty five years on they recall their wedding day for Outlook.
SEX TRAFFICKING IN ROMANIA
The psychologist Iana Matei is Romania's leading advocate for the victims of sex trafficking. She started the first shelter for trafficked girls and has helped more than 400 girls escape from prostitution rings through her organisation Reaching Out. Speaking from the shelter she runs in Pitesti she tells Matthew about her work.
Last on
Fifty Women Who Made It Happen