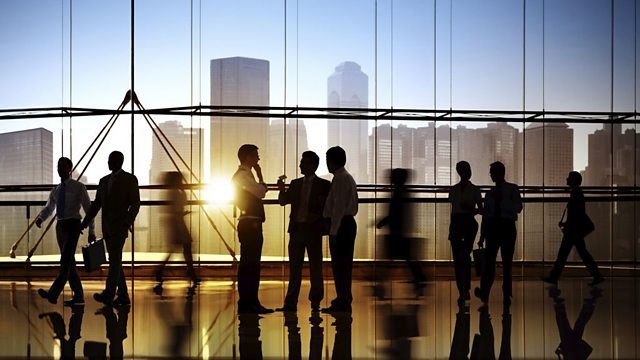 Women on boards
Decisions taken around the board table have a huge impact on companies, on their workforce, and on local economies. And yet many of these crunch decisions are taken by an unrepresentative selection of the human race, because so few boards have women members.
In the UK, just 12% of directors of FTSE-100 companies are women. The UK's coalition government says this is not acceptable. It has commissioned Lord Davies to lead a review to produce recommendations for change. Lesley Curwen talks to Lord Davies about what holds women back, and what new policies may be adopted.
And British businesswoman Jo Dixon recounts horror stories of past male prejudice, at a British bank and at a football club she worked for in the 1990s.
Plus, our regular commentator Lucy Kellaway wonders whether men or women talk more 'management guff'.
Last on