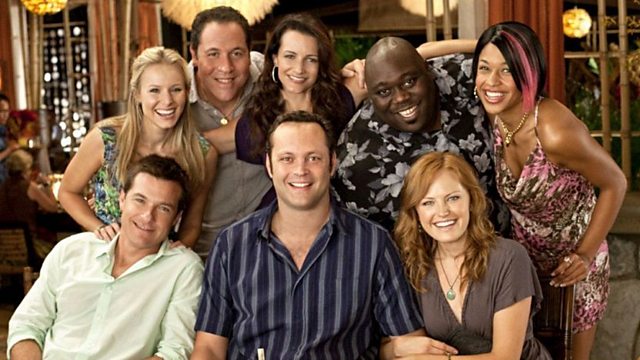 Couples Retreat reviewed by Mark Kermode
Mark reviews Couples Retreat, the latest comedy from Jon Favreau and Vince Vaughn. Directed by Peter Billingsley and also featuring Peter Serafinowicz.
"Have you ever walked into a glass door? You know the feeling just before you hit a glass door? It's like that."