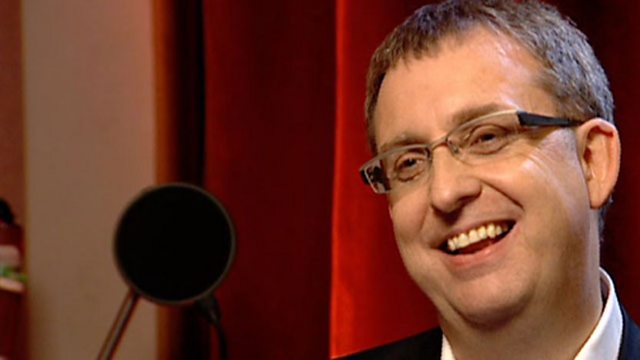 My Bottom Line: Neil Gaydon
Neil Gaydon is chief executive of set-top box maker Pace.
He believes you must give your staff true ownership of their decisions, rather than make them routinely refer to their managers.

Featured in...
Meet the entrepreneurs and business leaders who appear on The Bottom Line.