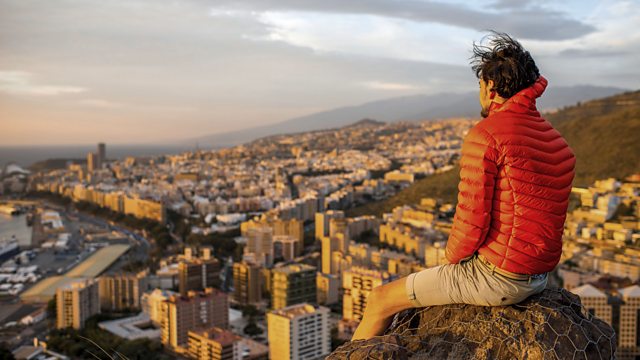 Europe's Missing Millions
In this episode of Assignment, Angus Stickler, from the Bureau of Investigative Journalism in London, uncovers a trail of undetected waste and corruption drawing on funds from the European Union.
Millions of taxpayers' money has been lost to fraud, plundered by organised crime or simply wasted on questionable projects.
Investigators in Sicily reveal how they uncovered a slick, well thought out and highly complex operation run by the Mafia which has turned to white collar crime and discovered that it can be an extremely profitable activity.
The European Union's own investigators have attempted to keep a grip on corruption but say the final responsibility lies with individual member states, some of which are just not interested in taking action.
Last on