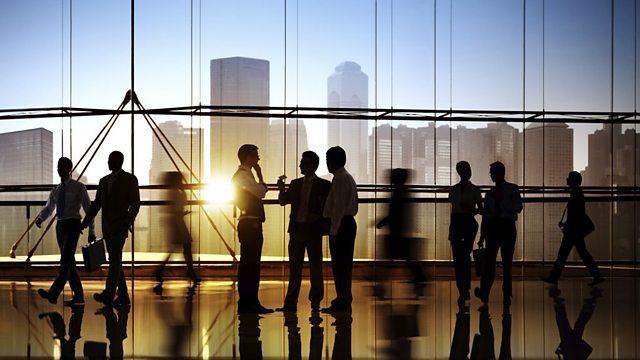 Cash to save the rainforests
As the UN Climate talks reach a key stage, we look at the financial incentives aimed at getting poor countries not to chop down their rainforests, on which the global climate depends.
We hear about a pilot scheme set up by Norway, in which it pays the South American country, Guyana, £30m a year to preserve its forests. The trouble is, preliminary indicators from the Rainforest Foundation UK, a campaign group, suggest that Guyana has chopped down more, not less, during the first year of the project.
A Norwegian government adviser defends the scheme, and says that the future war on climate change depends on initiatives like this.
Last on