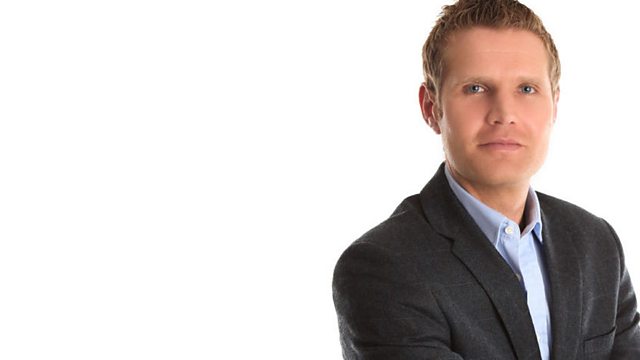 Should William be the next King and do potatoes clean windows?
Sue and her husband had two supermarket loyalty cards but shared the rewards in a joint account. Now divorced her ex-husband is using all the vouchers and the store won't accept any in Sue's name. She is owed nearly £600 and won't take no for an answer.
Reporter Tim's Dad believes potatoes can be used to clean greasy or misty car windows. JVS asked the listeners and the response was facinating. Apparently in the days before car heating it took one and a half potatoes to keep a windscreen clear from London to York.
In the phone-in from 1pm JVS asks, "Should William and Kate be the next King and Queen?"
Max Clifford was on hand to offer his unique perspective.
Last on