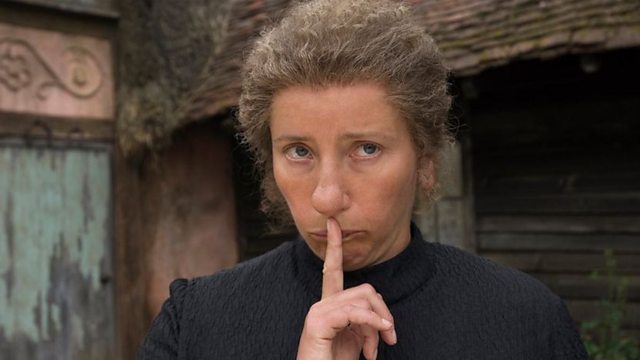 Nanny McPhee and the Big Bang reviewed by Mark Kermode
Emma Thompson returns in the second Nanny McPhee film, for which she wrote the screenplay and which also stars Ralph Fiennes and Ewan McGregor.
"I really, really enjoyed it... Exciting and funny... Every bit as good as the first one."