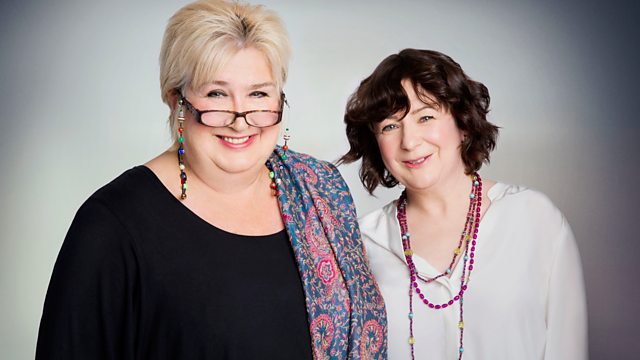 Hina Khan
Listen in pop-out player
Filmmaker Hina Khan talks about her film Jihad: Struggling with Islam.
After the attacks on New York and Washington on 11 September 2001, Canadian filmmaker Hina Khan decided that she needed to search for her own Islamic identity. Jenni talks to her about her quest and about her film, Jihad: Struggling with Islam.
High-heeled, handpainted or striped, the Wellington boot has been given a makeover by many fashion designers this autumn. In the past they have been viewed as the appropriate attire for the countryside but are they are now being worn by fashionistas far, far from the farm. Jill Hopkins finds out what traditional Wellington boot wearers think of the new styles.
Can a small community help in the rehabilitation of a sex offender and what benefits does it gain? A mother whose daughter was sexually abused by a local man is concerned how his return to their community will affect her family's lives. After his release from prison, the man who abused her daughter when she was a child, will go back to his marital home. But the mother says her daughter will move away to ensure she doesn't have to face her abuser again. Jenni talks to child psychotherapist Anne Bannister to discuss how a community can heal itself when a known paedophile lives within it.
We think of ginger now as quite an exotic spice. We buy it fresh to grate into fancy, oriental dishes, but it has of course been around for a long time and has a longer history than most spices known to us today. Anna McNamee talked to Andrew Dalby, a food historian and the author of Dangerous Tastes: the story of spices about how our forebears quickly discovered how easy ginger root is to transport and over long distances and then replant.
Last on