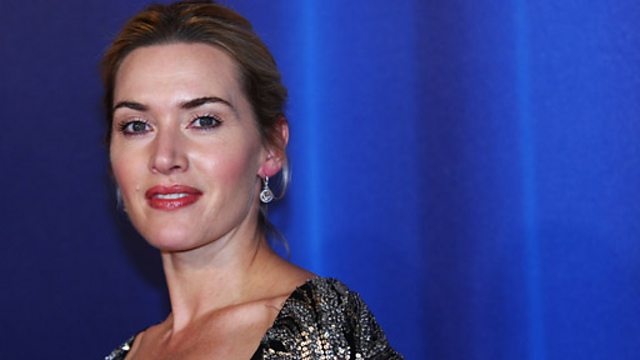 Kate Winslet
Listen in pop-out player
Francine Stock meets Kate Winslet. Four times nominated for Academy Awards for films including Titanic and Iris, the actress now stars in the romantic comedy The Holiday. She talks to Francine about the film, the first time, surprisingly, she has played a contemporary Englishwoman.
The first ever feature film was released one hundred years ago, in December 1906. Only 16 minutes of The Story of the Kelly Gang survive, but it remains a cinematic landmark and one of Australia's great cultural artefacts. The film historian Ian Christie joins Francine from Australia, where celebrations to mark the centenary are in full swing, to discuss the film.
The director Catherine Hardwicke's version of the Nativity Story is an apparently faithful adaptaton sticking closely to biblical texts. She explains to Francine why she chose to make it, and discusses unlikely similarities with her previous film, Thirteen, which dealt with the unruly behaviour of teenaged American girls.
The film writer Matthew Sweet joins Francine to discuss the early short films of Buster Keaton. Made before his now familiar impassive face had become his stock-in-trade, these films combine high slapstick with spectacular and dangerous stunts.
Last on