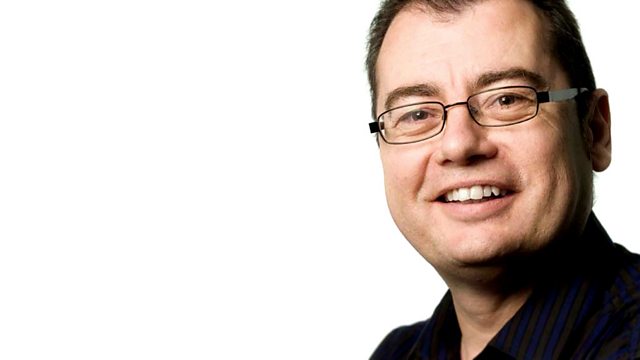 Suffolk speaks on Prince William's marriage plans
Foz gives you the latest on the announced Royal wedding. Prince William and Kate Middleton are to Marry. We hear from Lord Tollemache and a former BBC Royal Correspondent who both live in Suffolk.
The England Under 21s team face Germany in a friendly tonight and Ipswich Town's striker Conor Wickham is in the squad.
West Suffolk Producer Philippa Taylor finds out about plans to freeze council tax in St Edmundsbury, despite significant cuts of government grants.
Foz chats to two cast members of the new Eastern Angles Christmas production Gills Around the Green.
Hear Foz's interview with American country star Ryan Bingham after 6pm.
Last on