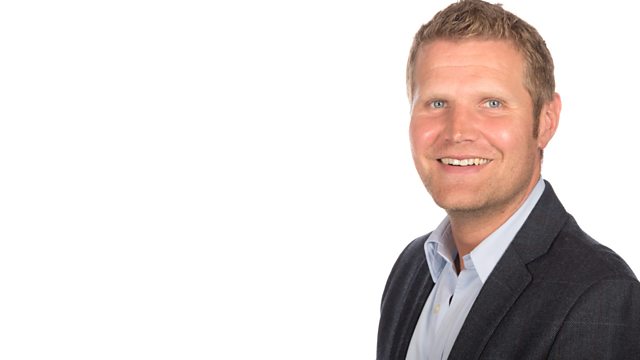 Medical mailing lists and taxing the fat
Serena's sofa is showing signs of wear and tear and she thinks it's giving up the ghost far too early. The sofa inspector came to visit and she is convinced he trod dog mess into her carpet, but can she prove it?
Graham's wife is a "Mrs" but registered at hospital as a "Miss." Since her operation she's been spammed by companies selling medical products; they address her as "Miss", coincidence?
Mary asked a courier to deliver her new soup maker to the recycling bin outside her house. The green bin was full so the courier put it in the black bin on collection day. The soup maker ended up at the dump and she wants her money back.
On the phone-in from 1pm JVS asks, "Is it time for Britain to tax the fat?"
Last on