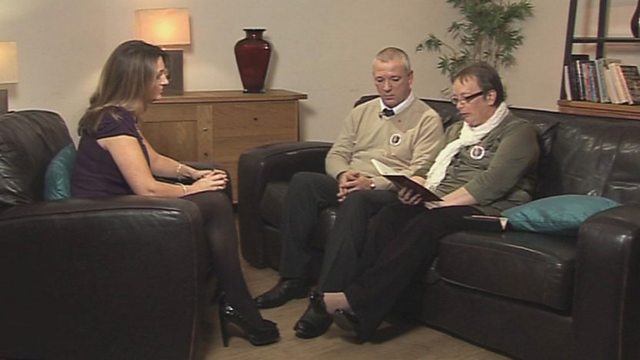 Parents of murdered nurse say her death preventable.
Jane Clough was a 26 year old nurse brutally murdered by her ex-boyfriend whilst he was out on bail facing nine charges of allegedly raping her.
Here, Penny Clough reads from her daughter's diary which reveal Jane's fear her life was in danger.