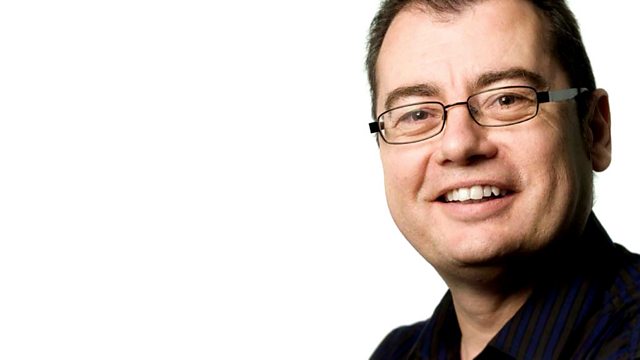 Are enough young people going to remembrance events?
Foz finds out if our youth are neglecting Remembrance Day. One Suffolk woman says they're not turning up to official events, but maybe they're marking the day in other ways.
With Pontin's now in administration, our Waveney reporter Guy Campbell gets the thoughts of staff and holidaymakers at the camp in Pakefield.
Paul and Rachel Chandler, who were freed after being held by Somali pirates for 13 months, are hoping to return to the UK from Kenya very soon. Hear the latest with Foz.
After six, Bob Paterson from music promoters Movers & Shakers previews some of their shows coming up over the next few weeks and reveals details of a very special concert they've got lined up at The Apex in Bury St. Edmunds next June.
Martyn Joseph's in session and this week's featured classic album comes from Status Quo.
Last on